In order to password protect your notes just look at the screenshot below.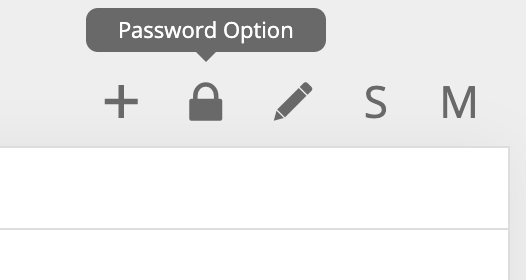 The password dialog box will appear when you click the lock icon and it will allow you to set a password on your note.
In order to change the password you must delete the password that you had set by going back to the same dialog box and removing the current password.